Welcome to
White Mt ATV Rental
White Mt ATV Rental offers ATV and UTV rental services, guided wildlife tours, and evening tours in the White Mountains of the New Hampshire area. We offer you high-quality vehicles that will enhance your adventure. Our friendly staff ensures that you and your family enjoy your rental and make lasting memories.
Explore the White Mountains with us.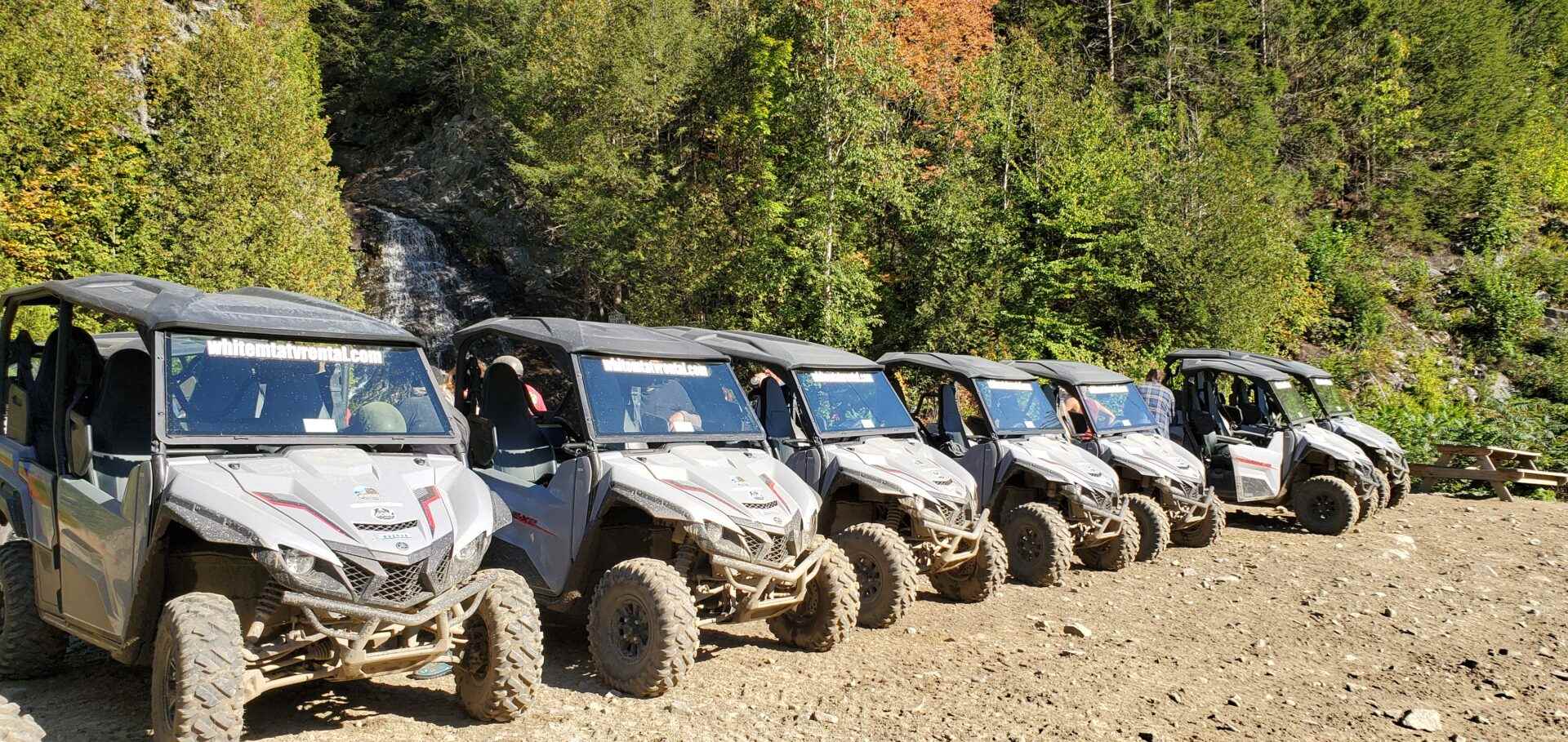 We provide UTVs that are maintained well and are comfortable to ride. All our vehicles are tracked by GPS for safety. We offer quiet, four-stroke UTV rentals for you to tour the White Mountains. We have a variety of tour packages you can choose from. We specialize in seasonal events.
We offer vehicles at affordable prices.
White Mt ATV Rental has been in business for 27 years now. Make the most of your holiday with the help of our experienced staff. Reconnect with nature and go on adventure rides with your family with our top-quality UTVs.
Call 603-466-5211 to make a reservation.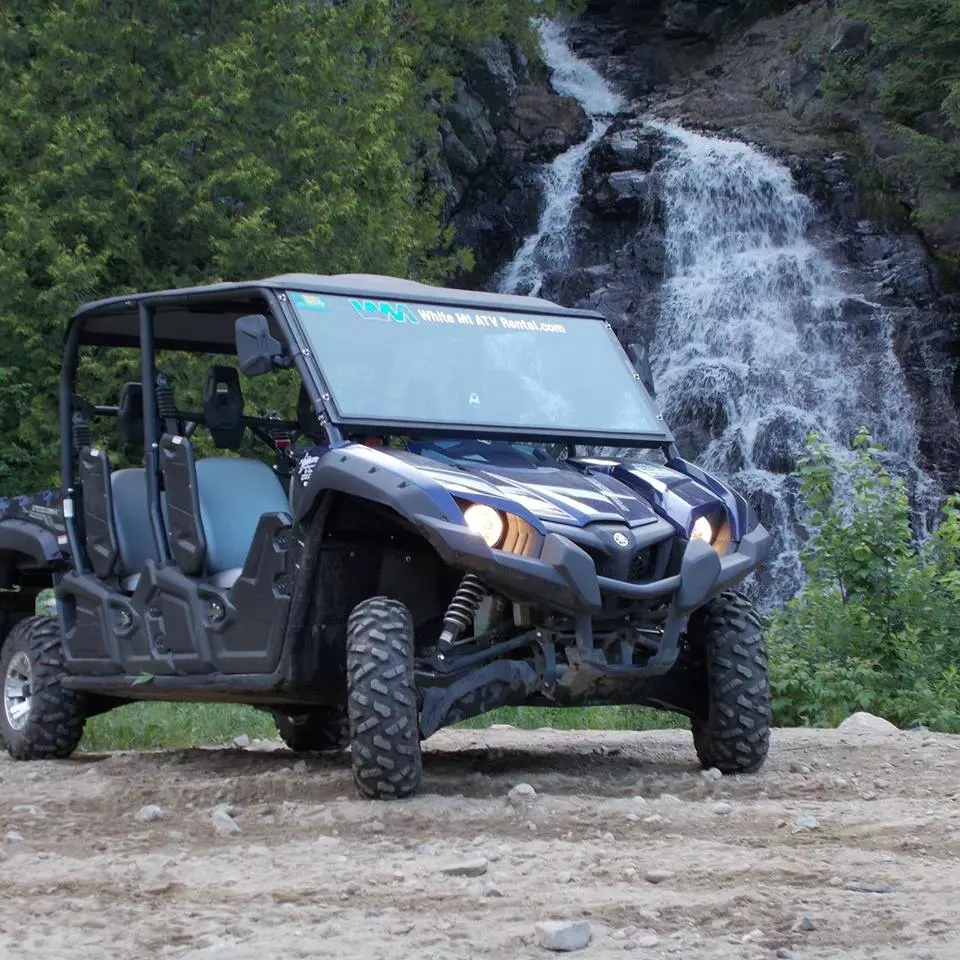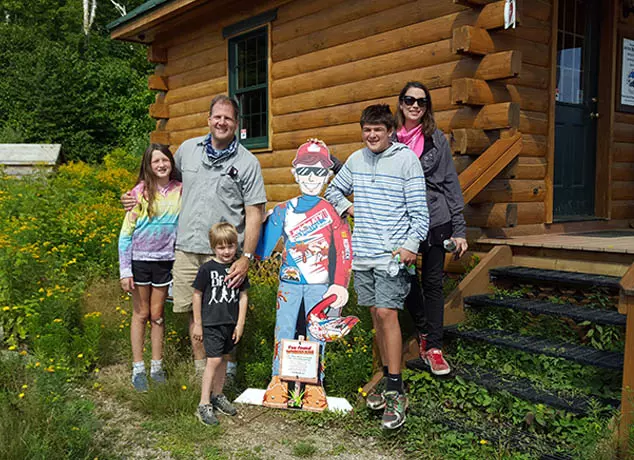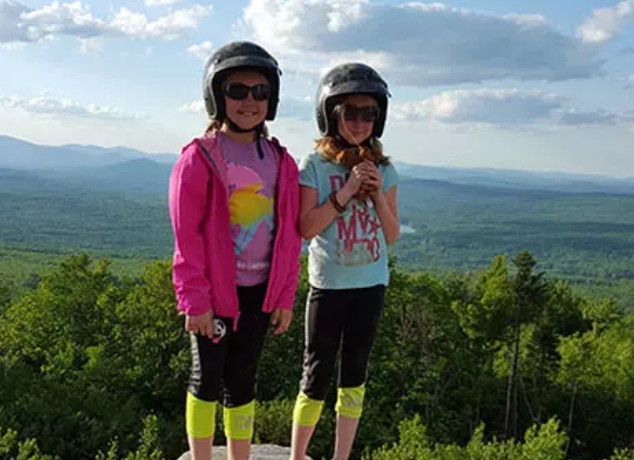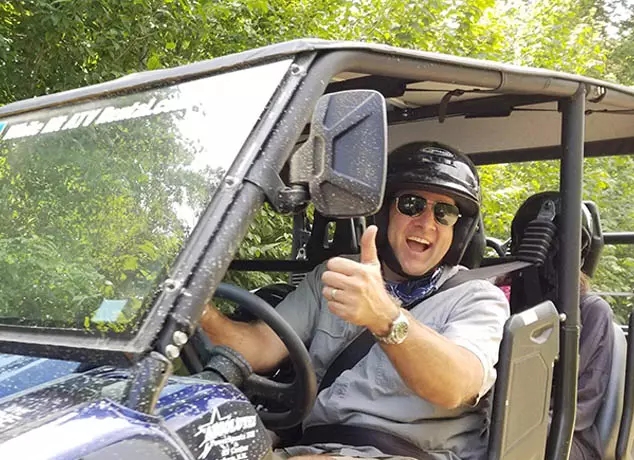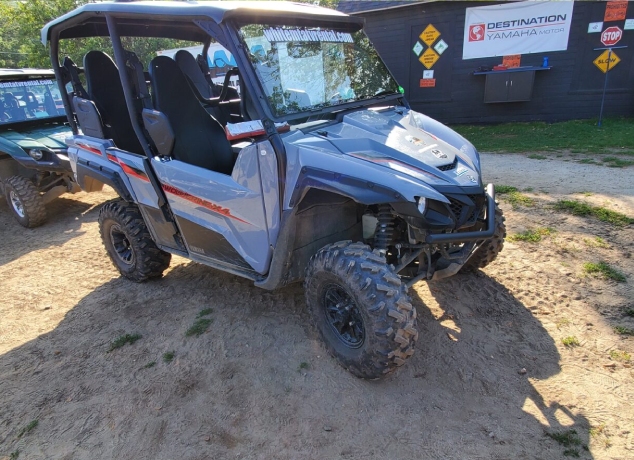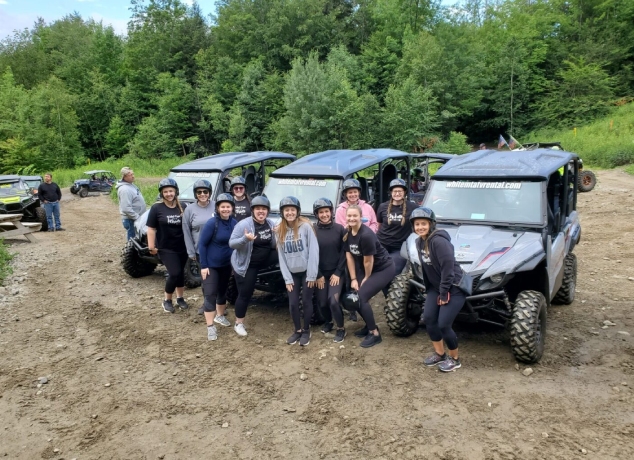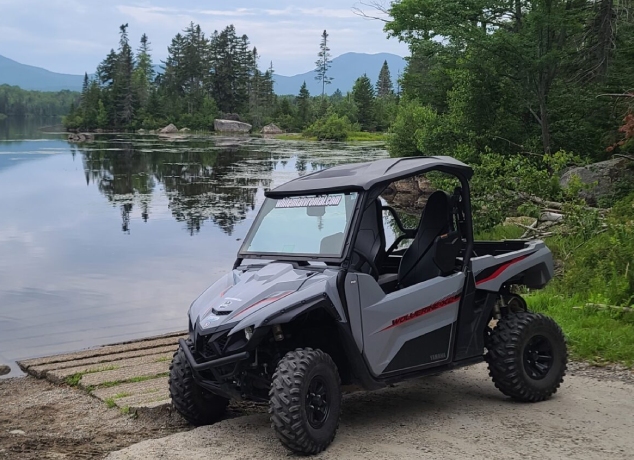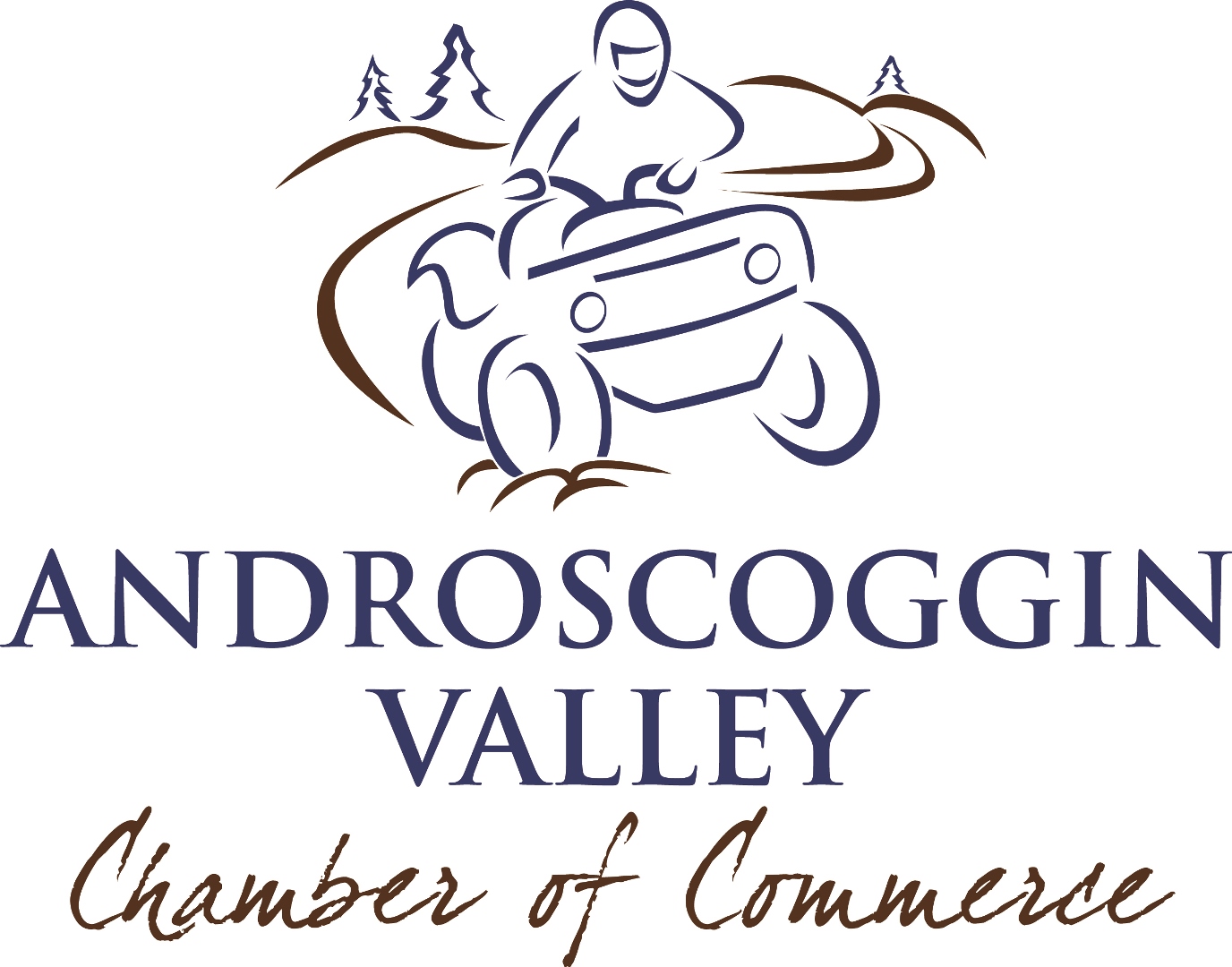 For your lodging needs, please check out the Androscoggin Valley Chamber of Commerce!