Wildlife Tours
Join us for a digitally guided or guided tour through the terrain of the White Mountains! We can show you our favorite trails to explore.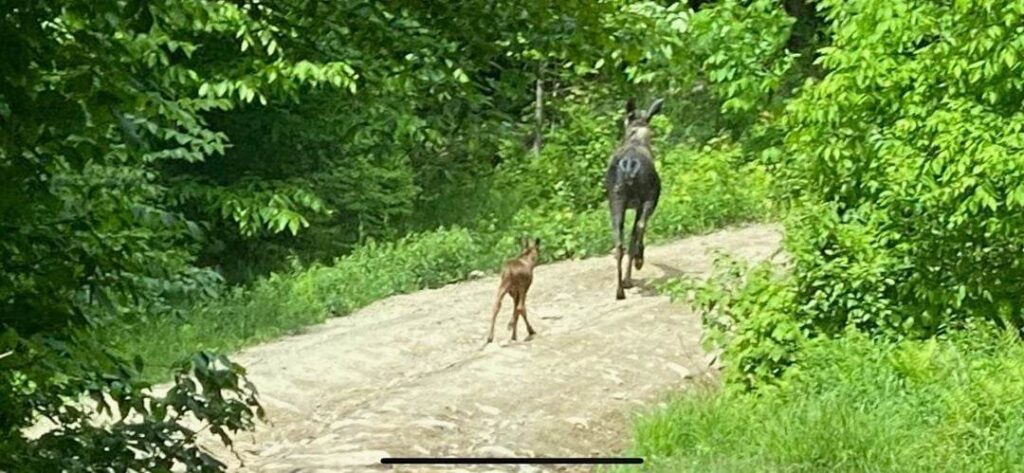 Evening Tours
On our evening tours, we take you through the most scenic routes to enjoy while the sun is setting and dusk sets upon us.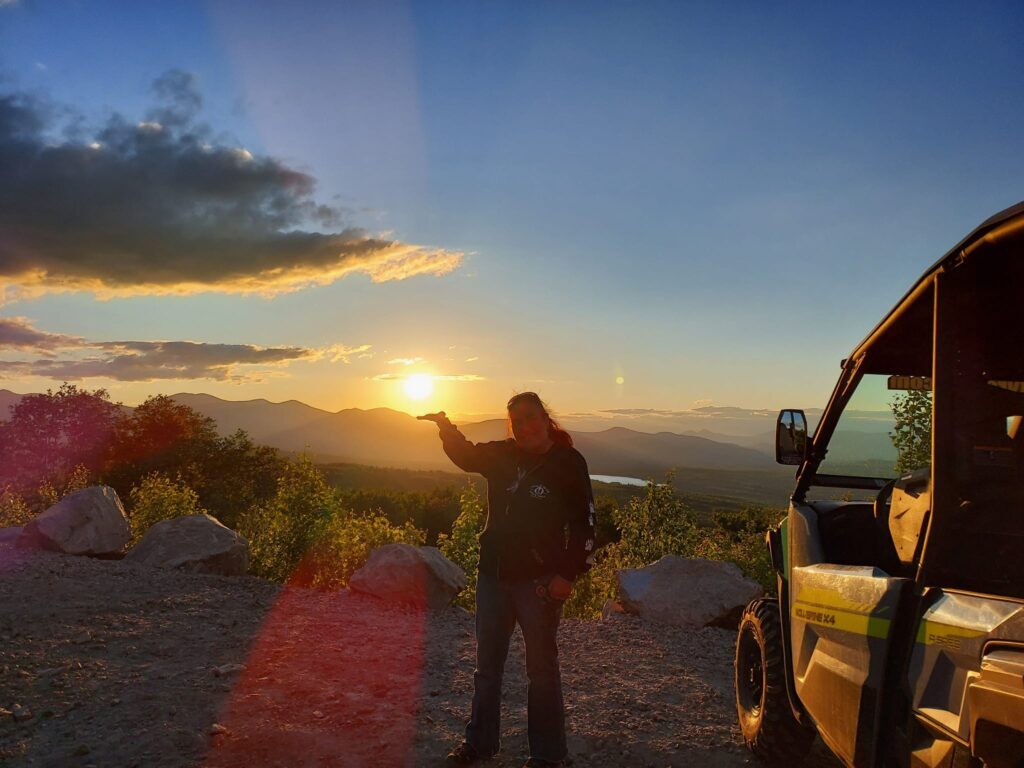 Corporate Team Bonding Tours
There's nothing like a day out on the trails if you are looking for a team building activity for your company. We will guide your group on a fun day of adventure in the White Mountains. They will have time to relax & enjoy nature while sharing the experience among the entire team. We will tailor the schedule to your needs including a possible BBQ at the end of the ride.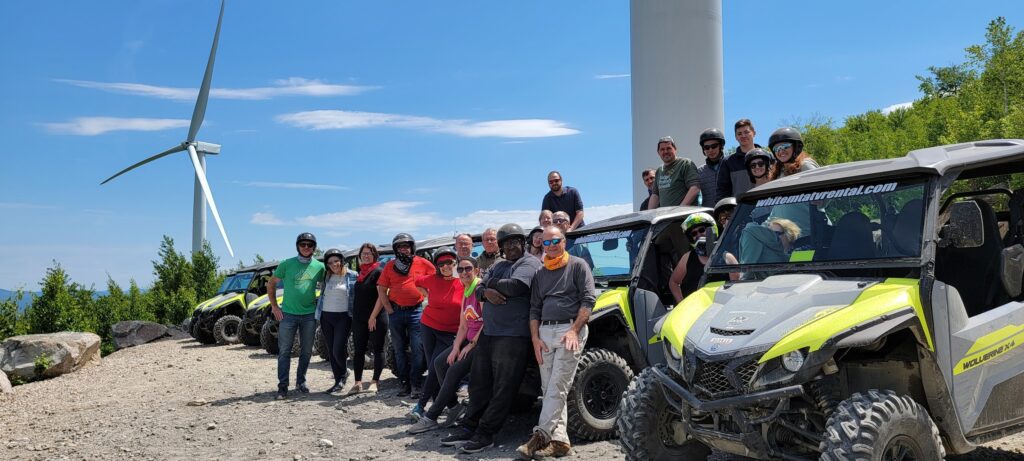 Seasonal Events
We do special events for the seasons! From Midsummer celebration to take advantage of the longer daylight, Zombie Fun Rides for Halloween, Festive Snow Safety to enjoy the first snowfall of the winter, we are always hosting events for the family to enjoy.